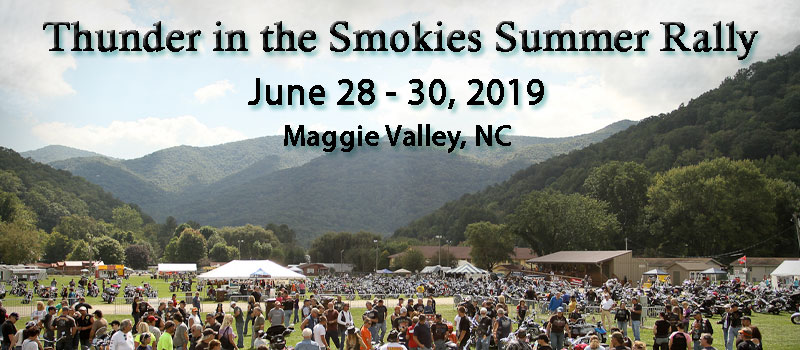 Rain or Shine Event!  All bikes and ages welcomed.
No pets. No coolers. We have enough animals & beer.
$20 weekend pass age 16+, 15 and under are free
Saturday, June 29, 2019
Open at 9:00 AM
10:00 AM The Tour Ride on the Blue Ridge Parkway leaves out to Waterrock Knob.
12:00 PM Bike Show Line Up - $1,000 Prize
1:00 PM Bike Show Winners Announced
1:30 PM - 4:30 PM Bike Games - $1,000 Prize
5 pm -  7 pm Featuring Music Band to be announced

7 pm and 9 pm Fire Performance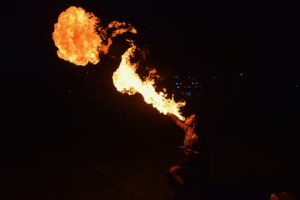 7:30 - 9:00 Featuring Music Band to be announced

 9:30 - 11:00 Featuring Music Band to be announced


Sunday, June 30, 2019
Open at 9:00 AM
9:00 - 10:00 Free Pancakes! Sponsored by the CMA