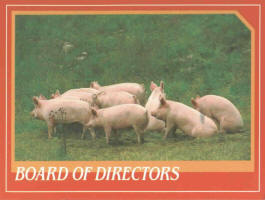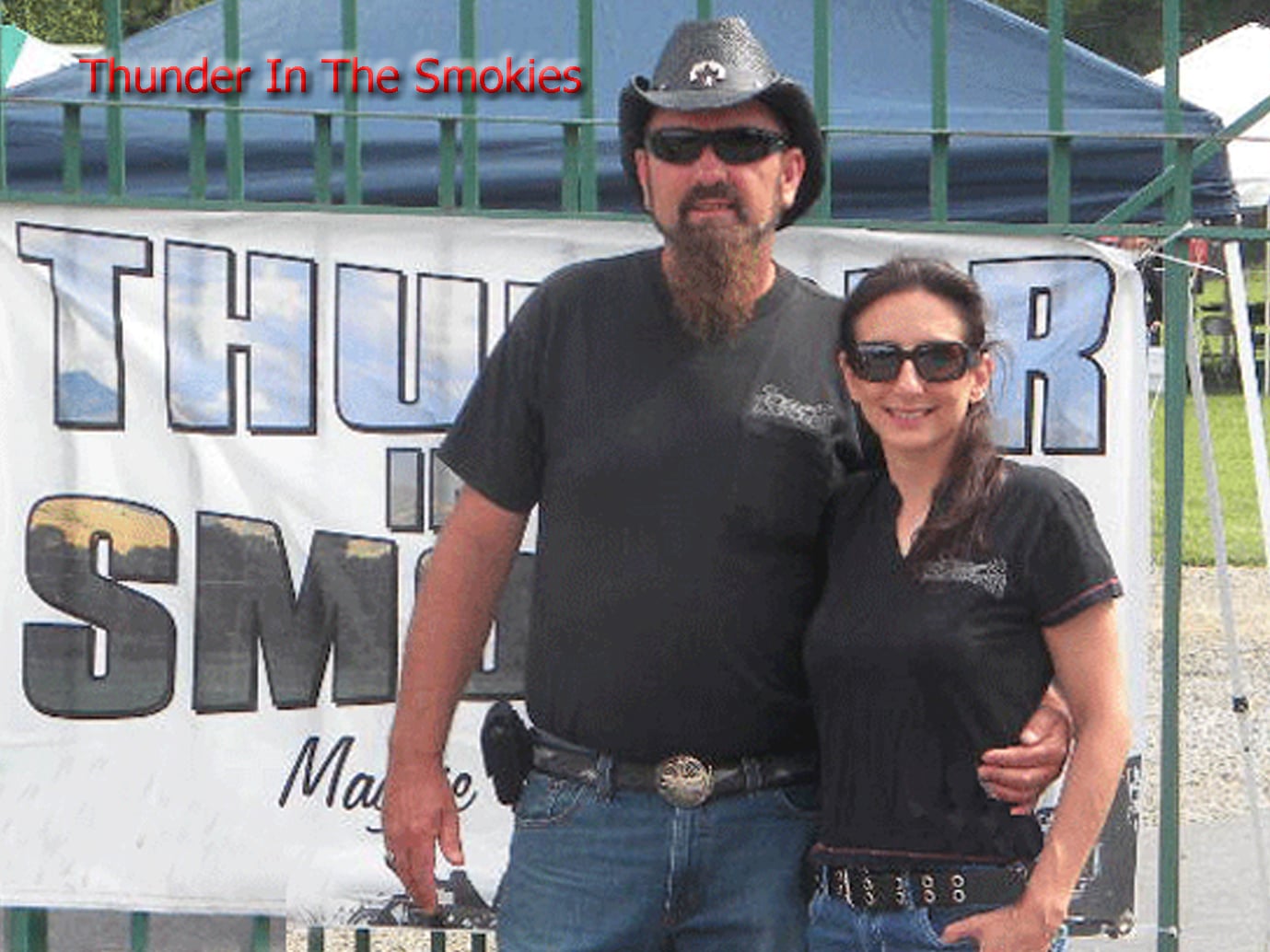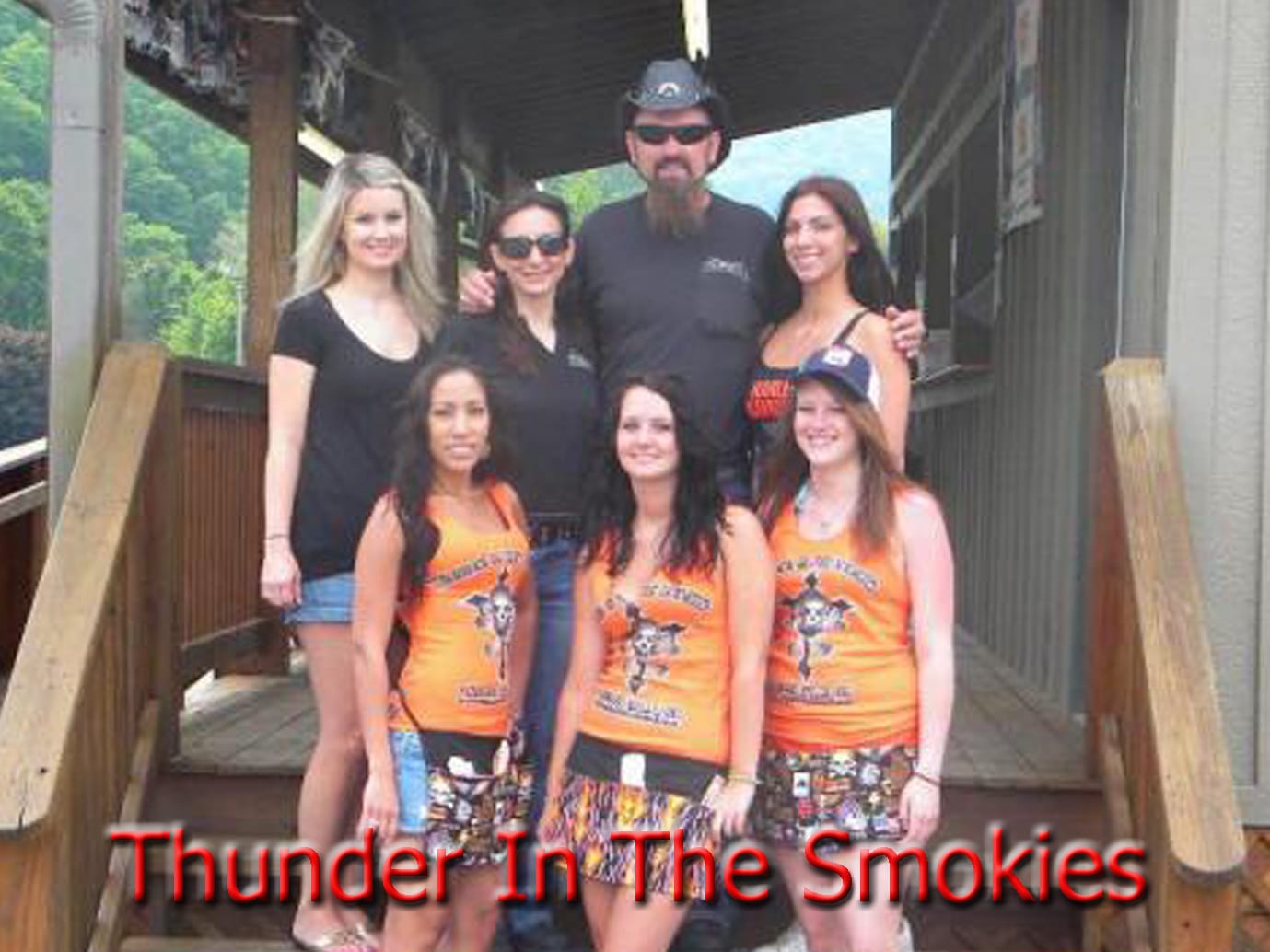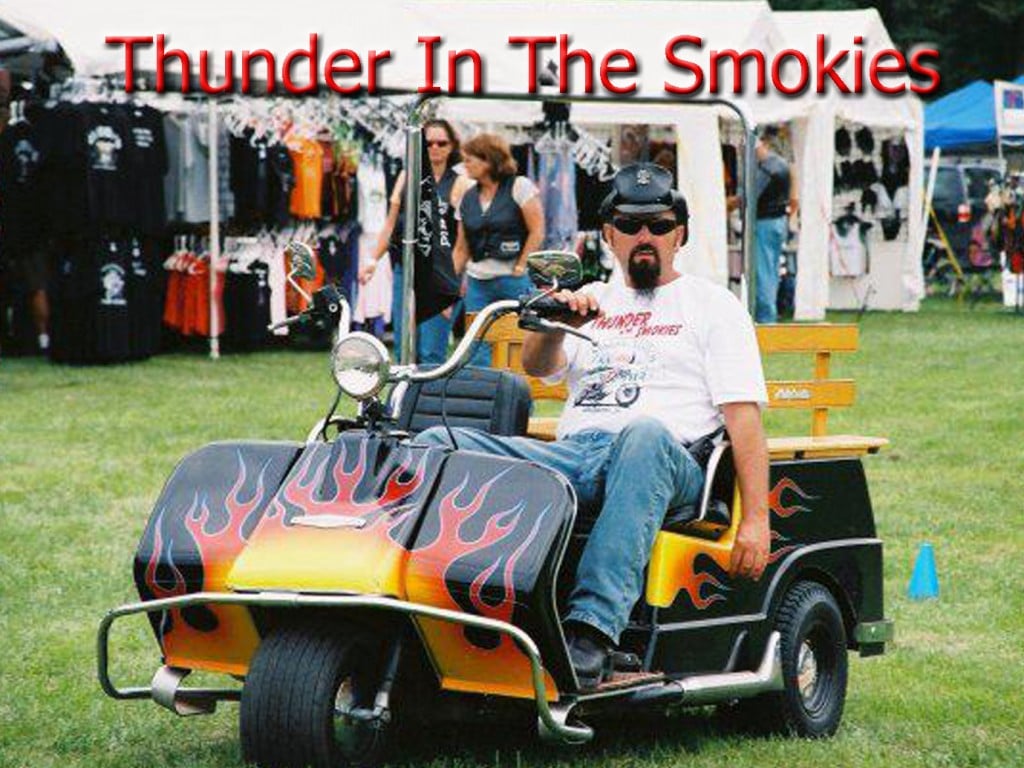 How much does it cost?
Online: $20 weekend pass, Choose a free gift (value of $5) and receive $2 off any event shirt. (Nothing is mailed. Everything is held at the event for you.)
At the event: $20 weekend pass age 13+
Age 5-12: $8 weekend pass only available at the event and not online
Only weekend passes are sold, no day passes.
What are the dates of the event?
Spring Rally May 5-7, 2017
Summer Rally June 30 - July 2, 2017
Fall Rally September 8-10, 2017
Where is it?
Maggie Valley Festival Grounds
3374 Soco Rd.
Maggie Valley, NC 28751
Who can attend?
All bikes and all ages are welcome.
Need a place to stay?
See our Lodging page. There are campgrounds within walking distance. Sorry, no camping at the rally for the public. Vendors are allowed to stay overnight. 
Rain or Shine Event! Sorry, no Refunds.
No pets. No coolers. We have plenty of animals and beer. (Service animals are allowed) No weapons.
Have a band? Want to play at the rally?
Please fill out the contact us form. We only take band submissions by email, not by phone.
Want to be a vendor?
If we haven't answered your questions by now please contact us through the form below. Thank you!