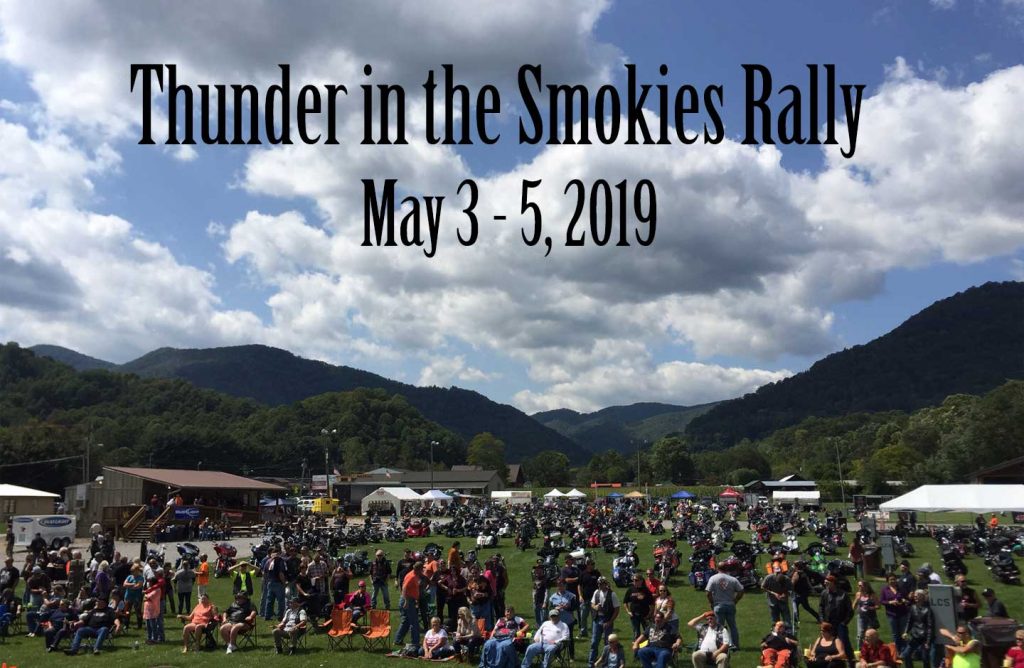 16th Annual Spring Rally
May 3 - 5, 2019
Come ride the Great Smoky Mountains
Maggie Valley, North Carolina
Come join us at the oldest and largest motorcycle rally in the Great Smokies!
Rain or shine we are here. All bikes and ages are welcome. We have lots of animals and beer so please leave yours at the hotel. There are plenty of campgrounds and hotels nearby but no camping inside the rally. Click here to see where to stay. For just $20 you can enjoy the entire weekend. Save money by getting your tickets online.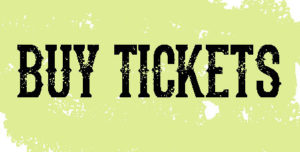 Saturday, May 4, 2019
Open at 9:00 AM
10:00 AM The Tour Ride on the Blue Ridge Parkway leaves out to Waterrock Knob.
12:00 PM Bike Show Line Up - $1,000 Prize
1:00 PM Bike Show Winners Announced 
1:30 PM - 4:30 PM Bike Games - $1,000 Prize
5 pm -  7 pm Featuring Music to be announced
 7 pm and 9 pm Fire Performances

7:30 - 9:00 Featuring Music to be announced
9:30 - 11:00 

Featuring Music to be announced
Sunday, May 5, 2019
Open at 9:00 AM
9:00 - 10:00 Free Pancakes! Sponsored by the CMA
10 am Church Service

Stay with us until 3 pm