Saturday Tour Ride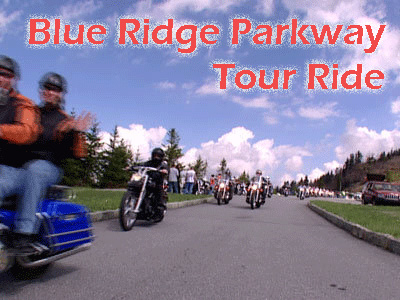 Leaves out at 10 am on Saturday and lasts about an hour. Take a ride to the Blue Ridge Parkway, stop at the Waterrock Knob Overlook and return back to the rally. Get gas beforehand because there are no gas stations along the way.
Blue Ridge Parkway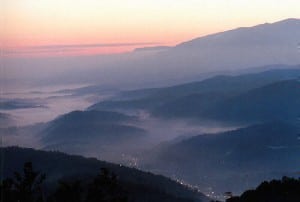 A ride on the parkway is close to heaven with no stoplights or billboards just a nice ride through the Great Smoky Mountains.
Linn Cove Viaduct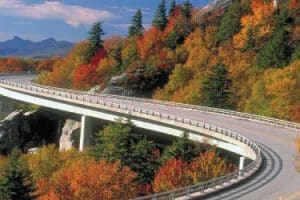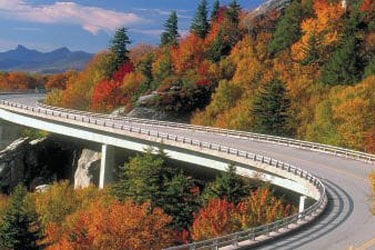 The viaduct is a short ride on the parkway and a ride to remember.
Mount Mitchell State Park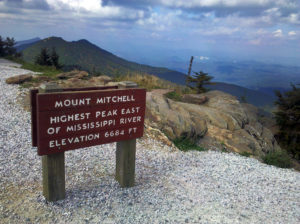 Mount Mitchell is the highest mountain in the United States east of the Mississippi River and the highest in all of eastern North America. The elevation is 6,684 feet (2,037 m) above sea level.  It is protected by Mount Mitchell State Park and surrounded by the Pisgah National Forest. It is located near Burnsville in Yancey County, North Carolina, in the Black Mountain subrange of the Appalachians, and about 19 miles northeast of Asheville.